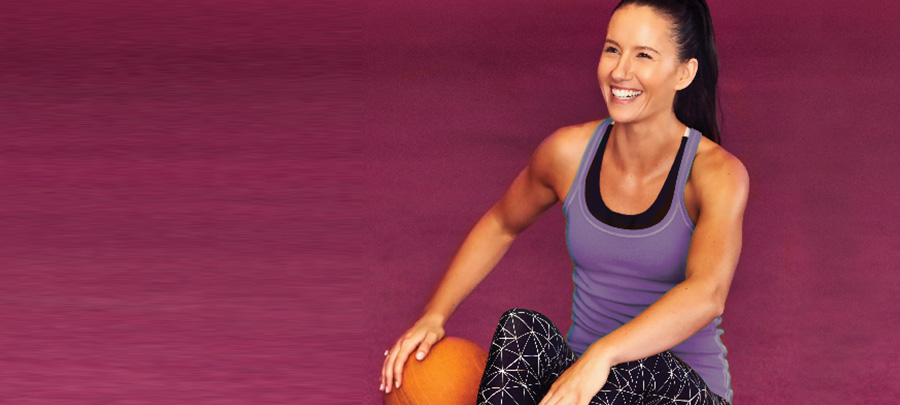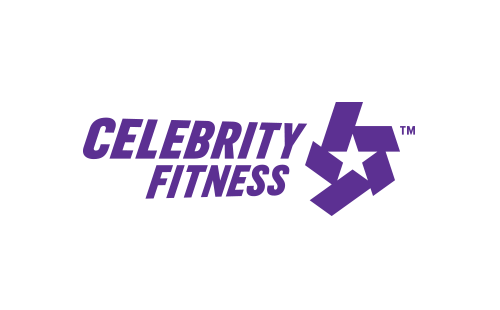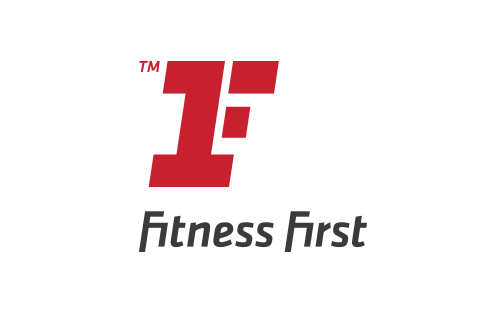 Celebrity Fitness & Fitness First Asia merge
Celebrity Fitness and Fitness First Asia merge to create one of the largest fitness club network in asia
Evolution Wellness Holdings Pte. Ltd. ("Evolution Wellness") will have increased scale and reach, with an unrivalled network of 152 wholly-owned fitness clubs across Asia and revenues c. US$295 million
Brings together two of the most experienced management teams in the Asian health and fitness industry, with a combined staff strength of 7,000 and serving 400,000 members
Complementary service offerings, geographical footprint and business models position Evolution Wellness for success, as well as operational and cost optimisation post-integration
Backed by strong financial sponsors, Navis Capital Partners ("Navis") and funds managed by Oaktree Capital Management, L.P. ("Oaktree"), to capture growth potential and further advance ambitions in the fast-growing Asian health and fitness industry
SINGAPORE, 23 FEBRUARY 2017 – Celebrity Fitness and Fitness First Asia today announced a merger that will create one of the largest fitness club networks in Asia. The combined entity, Evolution Wellness Holdings Pte. Ltd. ("Evolution Wellness") will comprise 152 wholly-owned fitness clubs across Asia. Evolution Wellness brings together two of the most experienced management teams in the Asian health and fitness industry, serving circa 400,000 members with a combined staff strength of approaching 7,000. Celebrity Fitness and Fitness First Asia recorded revenues of US$76 million and US$219 million respectively for the 2016 financial year.
Simon Flint, CEO, Evolution Wellness, commented: "We're turning the page and beginning an exciting new chapter for Celebrity Fitness and Fitness First. Over the years, both brands have established themselves as pioneering and trusted names in the health and fitness sector, leading in their markets and delivering excellence and innovation for their members. Joining forces will allow us to operate with increased scale, reach, and efficiency, to enhance our members' experience through the continued expansion of our club networks, faster innovation and product evolution, as well as improved service standards. I am honoured and proud to be leading this team; this merger creates a unique opportunity to build on the success of both brands, and I am confident we will further energise the Asia fitness market with the collective expertise and experience we now have as one unified team."
COMPLEMENTARY BUSINESS MODELS ALLOW FOR OPERATIONAL SCALE AND POSITIONS EVOLUTION WELLNESS TO CAPTURE FURTHER OPPORTUNITIES IN ASIA
Evolution Wellness will have a significant presence in the region post-merger, with operational scale in four key countries – Indonesia with 46 clubs; Malaysia with 35 clubs; Thailand with 28 clubs; and Singapore with 21 clubs. The increased scale of operations will better allow Evolution Wellness to capture opportunities in Asia, supported by strong macro and social trends including population growth, increasing urbanisation, growing GDP per capita, rising health awareness, higher health-related expenditure, and low gym membership penetration(1).
Evolution Wellness's plans include enhancing member access privileges across the combined network, and building on the current network of 152 clubs throughout Asia with more new locations. Both brands will continue to innovate and develop proprietary group fitness programmes, including the introduction of pay-as-you-go group fitness packages, as well as leveraging technology for an enhanced member experience and convenience.
Moreover, both Celebrity Fitness and Fitness First employees can look forward to expanded career progression paths, enhanced talent mobility opportunities, and access to broader learning and development programmes and proprietary fitness expertise. Evolution Wellness will look to foster and promote the exchange of knowledge and learning across both brands to further build market-leading expertise.
Martin Darby, CEO, Celebrity Fitness, said: "Celebrity Fitness and Fitness First complement each other in their distinctive brand identities and market positioning. This merger will enable both brands to expand faster and move into new Asian countries. I look forward to assisting Evolution Wellness with this strategic expansion."
STRONG FINANCIAL SUPPORT HIGHLIGHTS CONFIDENCE IN THE MERGER AND BRANDS
Oaktree and Navis will own an equal share in Evolution Wellness, highlighting their support and confidence in the combined entity and growth prospects for the Asian health and fitness sector.
Nicholas Bloy, Managing Partner, Navis, remarked: "Celebrity Fitness has been a great success story since our acquisition in 2007 of the brand created by John Franklin. At the same time we have watched with admiration, the growth and success of Fitness First in the region. We're excited to be taking the lead role in this new entity and will bring our sector knowledge and years of regional expertise to help Evolution Wellness develop and grow in new and dynamic ways to reach its fullest potential. We see tremendous opportunity in the health and fitness market in Asia, and with this merger, we have established a strong platform on which to build our ambition and enhance our market leadership position."
Justin Bickle, Managing Director, Oaktree, and Fitness First Board member, remarked: "We've invested heavily into the Fitness First business, especially here in Asia, and have been delighted with the market response to our investments in club design and innovation. We're looking forward to this next chapter of growth for Fitness First in Asia alongside that of Celebrity Fitness; we're excited to partner with Navis to create a leading Asian fitness offering for the benefit of our combined customers."
Flint concluded, "Although we are now one of the largest fitness club networks in Asia, our priority remains to be true partners to our members in their fitness journey, and keep them coming back for more. We've worked hard over the last fifteen years to build a reputation based on trust, and we remain committed to bringing health and wellness to thousands more people across the region."
-Ends-
For more information and Frequently Asked Questions, please visit our Merger Announcement page HERE.
Notes:
1. Source: International Health, Racquet & Sportsclub Association (IHRSA)
Gym membership penetration rates in Southeast Asia: (4.2%); Singapore (4.1%); Philippines (2.3%); Malaysia (0.8%); Thailand (0.5%); Indonesia (0.1%)
Gym membership penetration rates in Western countries: Australia (14.8%); UK (12.4%); New Zealand (11.4%)
For further information or interview requests, please contact: enquiries@www2.evolutionwellness.com