KEY COMPANY STATISTICS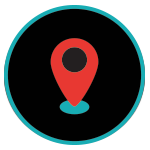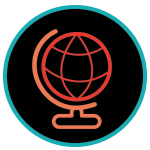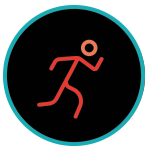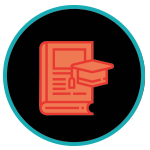 proprietary learning and development modules

KEY COMPANY STATISTICS






About Us

Evolution Wellness was established in 2017 following the coming together of two of Southeast Asia's best-known fitness brands – Celebrity Fitness and Fitness First – to form one of the largest, wholly-owned fitness club networks in the region.
As our name suggests, we're on a journey from 'fitness to wellness'; we're dedicated to developing a comprehensive wellness ecosystem, and supporting our members and customers to become the best version of themselves.
Today, our portfolio comprises five fitness and one wellness brand, each bearing its own identity and appeal.


PRESS ROOM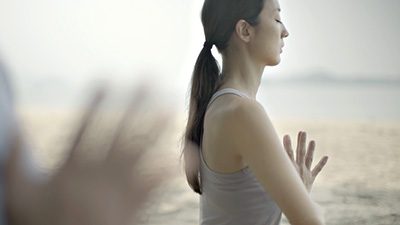 Standalone studio marks the start of Fivelements' expansion into
wellness destinations in the city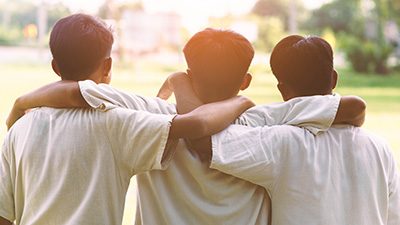 Evolution Wellness is pleased to announce that we have acquired the CHi Fitness brand and its Malaysian operations…
Evolution Wellness today announced the addition of Fivelements Pte. Ltd. (Fivelements) to its portfolio.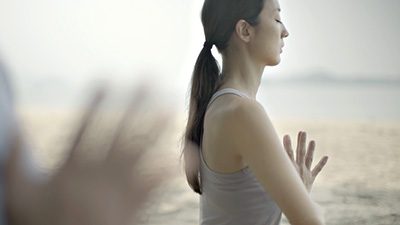 Standalone studio marks the start of Fivelements' expansion into
wellness destinations in the city
GET IN TOUCH
For media, general enquiries, and business opportunities
GET IN TOUCH
For media, general enquiries, and business opportunities