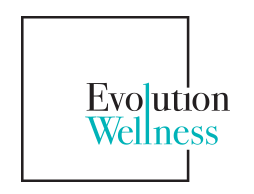 EVOLUTION WELLNESS (HONG KONG) LIMITED (Trading as Fitness First) (In Creditors' Voluntary Liquidation) TO CEASE OPERATIONS
Hong Kong, 16 March 2022
We regret to announce that Evolution Wellness (Hong Kong) Limited, which operates the Fitness First network of fitness centres in Hong Kong, will cease all operations with effect from 16 March, and begin a liquidation process. The prolonged challenges in not being able to operate our fitness centres have led us down this path.
Over the past months, the management team, alongside our parent company and shareholders, have explored and exhausted all avenues in the pursuit of maintaining business operations. Regrettably, we have not been successful.
We wish to firmly clarify that this strategic decision pertains solely to our Hong Kong business, and is also taken in the best interests of the wider Group.
For further enquiries, please email enquiries@www2.evolutionwellness.com.
Thank you.