Senior Leadership
Meet the key people responsible for providing oversight and driving Evolution Wellness's strategy.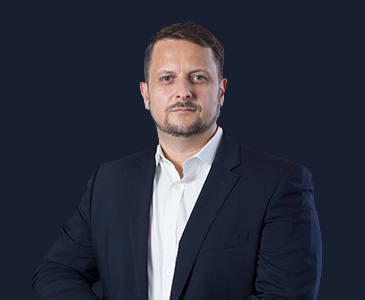 Simon Flint
Chief Executive Officer

Simon has close to three decades' experience in the Asian health and fitness industry, including over a decade in the CEO role for Fitness First Asia and a background in spa consultancy and operations.
As CEO of Evolution Wellness, Simon is responsible for overseeing its growth strategy and expansion, and performance of its portfolio brands in five SEA markets.
Simon holds a Bachelor of Engineering degree and is also a Certified Master Performance Coach, a certification awarded by the International Coaching Federation.
In markets where it operates, Evolution Wellness is helmed by a senior country leader with an average of more than two decades experience in the health and fitness industry, in various customer-facing and operational roles.