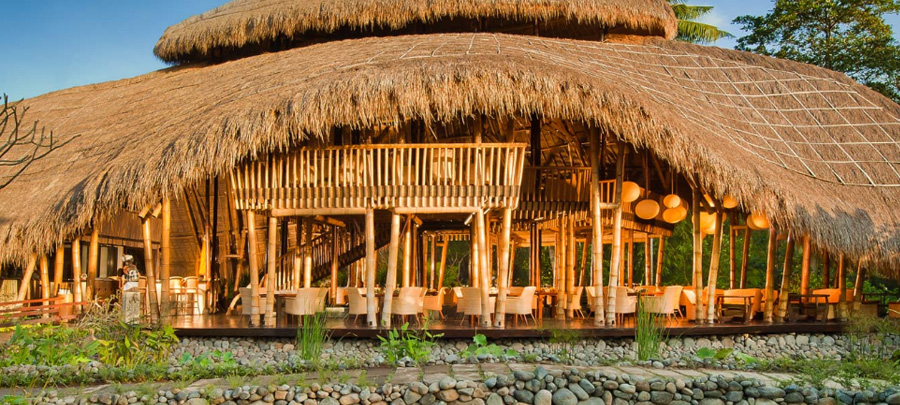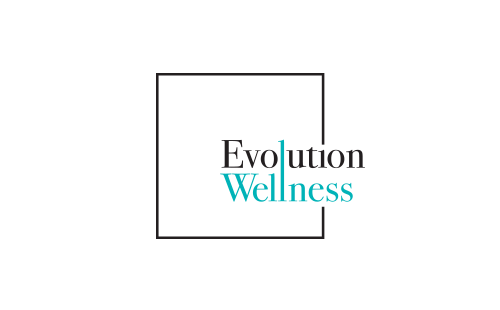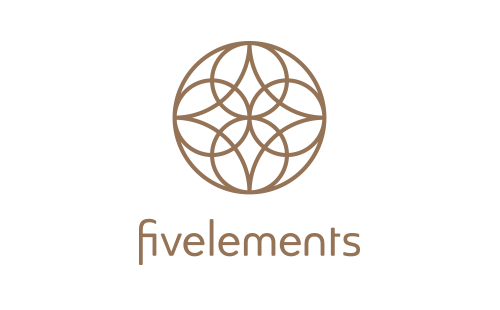 Evolution Wellness expands portfolio to include Fivelements
Portfolio expansion supports strategic shift into wellness arena
KUALA LUMPUR, 11 JUNE – Evolution Wellness Holdings Pte. Ltd. (Evolution Wellness) today announced the addition of Fivelements Pte. Ltd. (Fivelements) to its portfolio. Fivelements, an integrated wellness lifestyle company, owns the world-renowned, award-winning eco-wellness retreat Fivelements Bali. This means that Evolution Wellness now has three award-winning brands in its portfolio – Celebrity Fitness and Fitness First Asia, and Fivelements. With Celebrity Fitness and Fitness First being fitness brands, the addition of Fivelements marks the start of Evolution Wellness's diversification of its portfolio from fitness into wellness.
Founded by Chicco and Lahra Tatriele, the Bali eco-wellness retreat, which is regarded as the 'spiritual home' of the brand, is set in a secluded jungle clearing next to the majestic Ayung River just outside Ubud. The Balinese retreat was founded on traditional Balinese healing philosophies, namely Tri Hita Karana, which means living in harmony among spirit, human and nature. Since opening its doors in 2010, it has established itself as an innovative leader in residential wellness retreats, epicurean plant-based cuisine, transformative sacred arts programmes, and wellness hospitality. To date, Fivelements has won over 30 international awards spanning across hotel, wellness, spa, culinary and sustainable design industries, and welcomes guests from all over the world.
Simon Flint, CEO, Evolution Wellness, said, "We're really excited to bring on board Fivelements as a portfolio company. Fivelements ranks on the world stage in delivering comprehensive wellness and lifestyle transformation programmes, along with plant-based cuisine, where visitors can experience the benefits of their own wellness journey and also take away with them insightful knowledge to help them on the path to wellness. The capability and talent at Fivelements provides us with an exciting opportunity to influence and enhance the value proposition for our existing customer base and add new revenue streams to the business by delivering an increased, complementary range of products and services."
"The addition of Fivelements to our portfolio is a part of our strategy to diversify our investments to bring a holistic integrated wellness approach and complement to fitness to both our existing and new customers. It represents a significant progression on our journey 'from fitness to wellness', and we look forward to Chicco and Lahra's continued leadership to further build the Fivelements brand and realise its full potential. Research has shown us that there is considerable demand for yoga and sacred arts class formats, and part of our growth strategy will see us bringing standalone Fivelements Yoga and Sacred Arts Studios to the marketplace," Flint continued.
"We're really proud of what we have achieved with the Fivelements brand and the numerous accolades we've received in the few years since inception. Becoming part of the Evolution Wellness family gives us the ability to take our brand to new heights, and to bring the benefits of a wellness lifestyle to people all over the world," said Chicco Tatriele, Co-Founder and Managing Director of Fivelements.
Lahra Tatriele, Co-Founder and Vision Director of Fivelements, concurred. "We're very excited at what the future holds as we move full steam ahead with the expansion of Fivelements, including introducing new innovative models in urban centres and more wellness retreat destinations. These strategic moves will help Fivelements to further establish its brand leadership in the $3.7 trillion1 global wellness economy."
Evolution Wellness was established in 2017, acquiring two leading fitness brands in Southeast Asia – Celebrity Fitness and Fitness First. Now under one roof, they form one of the largest fitness club networks in the fast-growing Asian region. Helmed by the most experienced management team in the industry, Evolution Wellness seeks to expand its presence and diversify its portfolio by developing a comprehensive wellness ecosystem for its customers.
-Ends-
Notes:
1. Statistics from the Global Wellness Institute (https://www.globalwellnessinstitute.org/press-room/statistics-and-facts/).
2. Chicco and Lahra Tatriele are members of the Global Wellness Institute serving the Mental Wellness Initiative, which aims to understand the pathways that help people stay well and thrive mentally as well as physically.
For more information or media enquiries, please contact: enquiries@www2.evolutionwellness.com