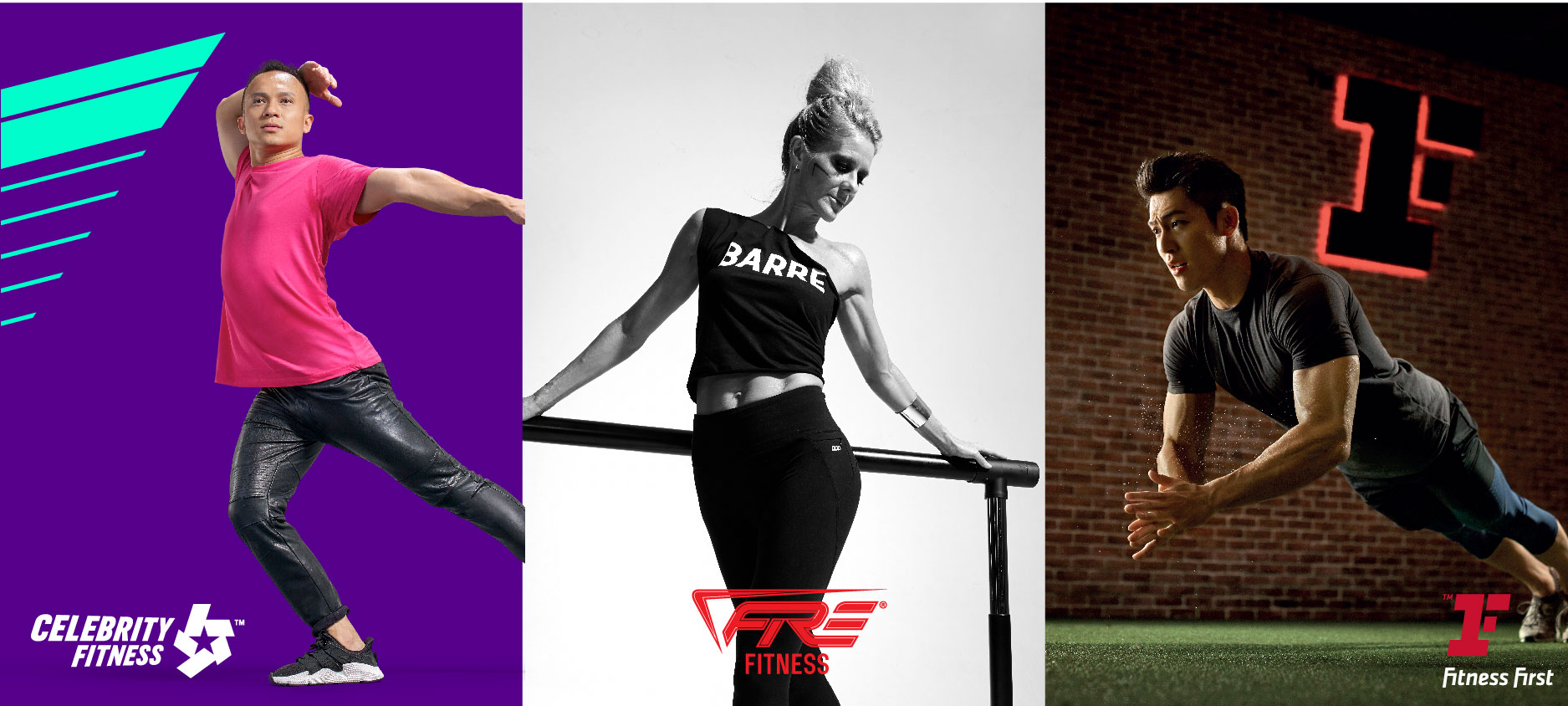 Evolution Wellness partners with The Star Media Group to offer StarFit
KUALA LUMPUR, 7 MAY – Staying active when you are housebound may be easy but keeping yourself committed to a fitness routine may be a little more challenging. If your fitness routine has been thrown out of whack, fret not. Evolution Wellness Group (Evolution Wellness) has teamed up with Star Media Group (SMG) in Malaysia to offer its readers a series of virtual wellness classes from some of its portfolio brands namely Celebrity Fitness, CHi Fitness, FIRE Fitness, and Fitness First, through the StarFit campaign.
The StarFit campaign, which kicks off on May 7, will see live workout watch parties being simulcasted on the following SMG Facebook pages: The Star Online, dimsum entertainment, 988, StarProperty, Kuali and Perfect Livin.
"We're delighted to engage with a wider audience by making available some of our most popular group fitness programmes through the SMG platforms. These workouts vary in intensity and are suitable for everyone regardless of their fitness level or experience," said Simon Flint, CEO, Evolution Wellness. "There has been so much research around how exercise doesn't just keep your body physically fit, but also helps to keep your immune system fit. And an immune system that is fit and able to fight off infections and illnesses is extremely crucial at a time like this."
"If you've never followed a fitness class before, or have always meant to try a different exercise routine, now is the ideal time. You can do it in the comfort of your home, and encourage your family members to participate too. It's never too late to get started or make progress on your fitness journey," he continued.
"However, for Muslims who may be fasting, we recommend engaging in light workouts such as yoga and light stretching in daylight hours, and leaving more demanding workouts for close to sunset when you can refuel sooner, or after you've broken fast," Flint advised.
The classes which will be offered will range from simple bodyweight exercises to barre, yoga (dynamic, flow and gentle), dance, core workouts, high-intensity interval training and more. The duration of the classes will differ, depending on what is being offered. The schedule of classes will be updated every Sunday and can be viewed here: Feel the Burn with StarFit.