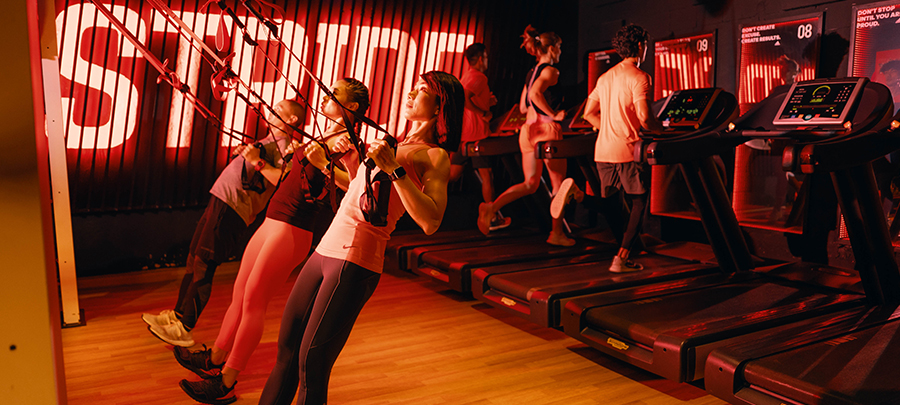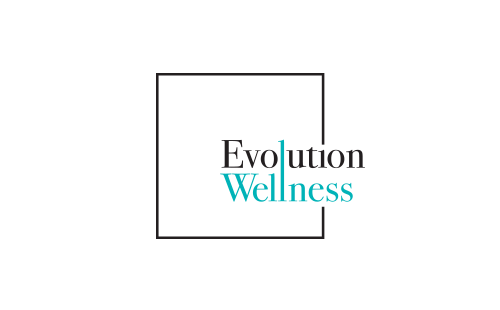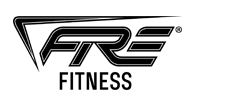 Fire Fitness joins the Evolution Wellness Family
Evolution Wellness is pleased to welcome the FIRE Fitness team to the family. With two existing locations in Malaysia – known as 'Firestations' – FIRE Fitness enjoys a leadership position in the boutique segment, delivering some of the most popular boutique fitness class experiences in the market today including RIDE, STRIKE, STRIDE and FORCE, in an intimate studio environment.
The addition of FIRE Fitness to the Evolution Wellness portfolio further enhances our ability to cater to broader areas of the population, in terms of (among others) age group, affordability, and experience level. Our ambition is to build on FIRE Fitness's brand reputation to help fulfil its potential in the Asian marketplace; in November 2019, we will open the third Firestation in Malaysia, with a fourth location opening soon after in the downtown area. Following that, we will seek opportunities to take the FIRE Fitness brand into new countries.
For more information about FIRE Fitness, please visit https://www.firefitgroup.com/.
For media enquiries, please contact enquiries@www2.evolutionwellness.com.